WEB & GRAPHIC DESIGN
If you want to present your business in the right way on the internet, then this is the right place for you. Webtrends is an agency specializing in small business presentations on the global network.

Branding
The brand represents the vision, the value of the company and the way the company works.
In branding, it is very important at an early stage to define what the company brand means and to think strategically about the possible development of the brand in the long term.

Web Design
An excellently designed and optimized website can be crucial in selecting partners and associates with potential clients. The Internet can provide you with new ideas on how to expand the market for your business. For each company is very important is that it has its own web site.

Graphic Design
At the most fundamental level, graphic design conveys the message.This is a means of communication, a unique and striking way to reach consumers and Internet users, regardless of whether you sell a product, announce an event, or want to attract subscribers.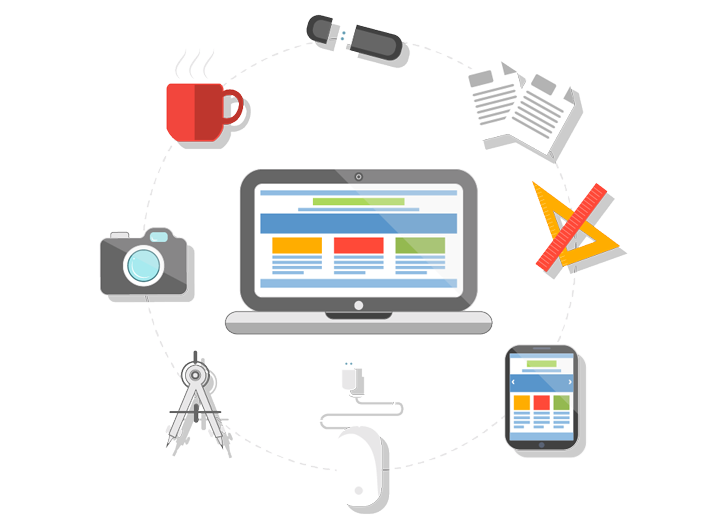 We'll help you craft a visual message that'll not only grab people's attention, but that'll keep all eyes fixed on you.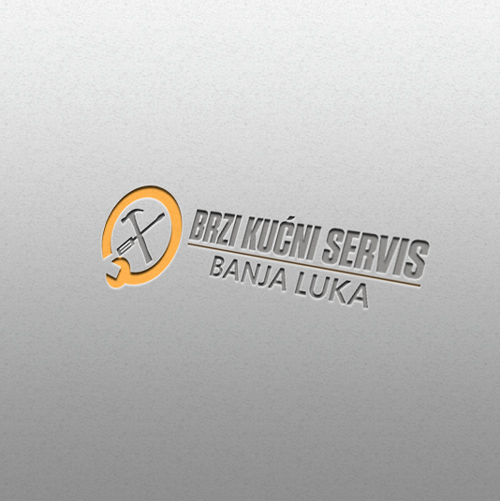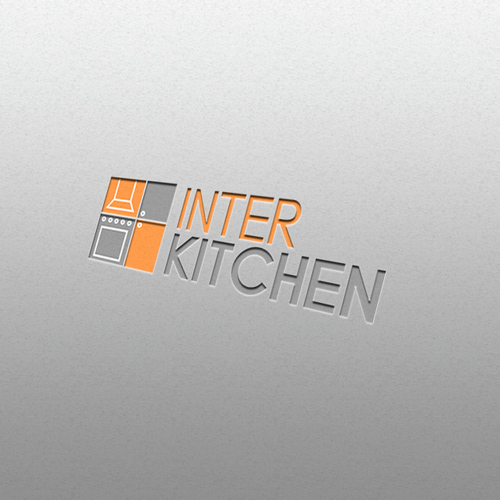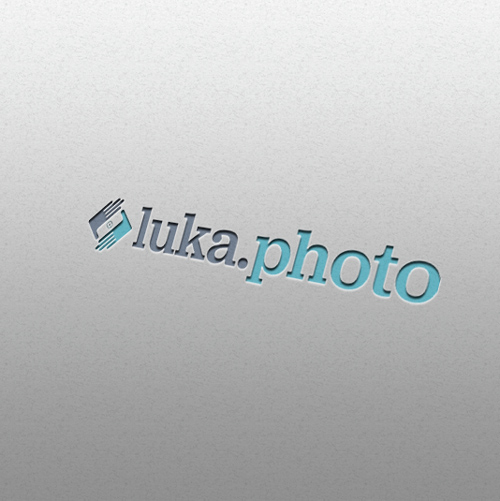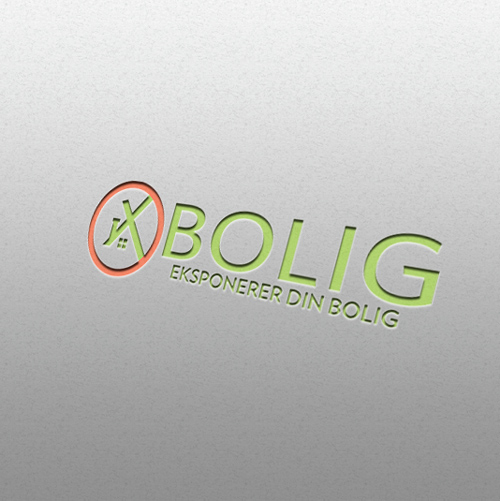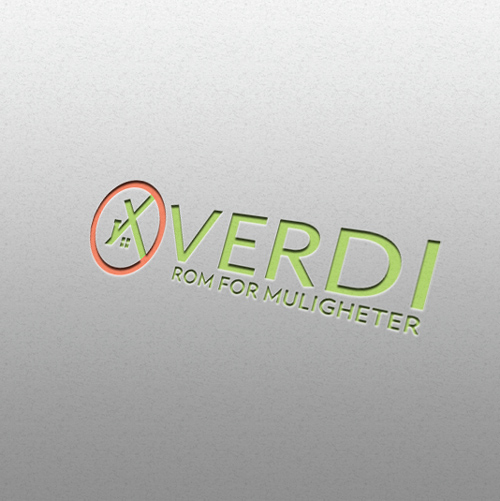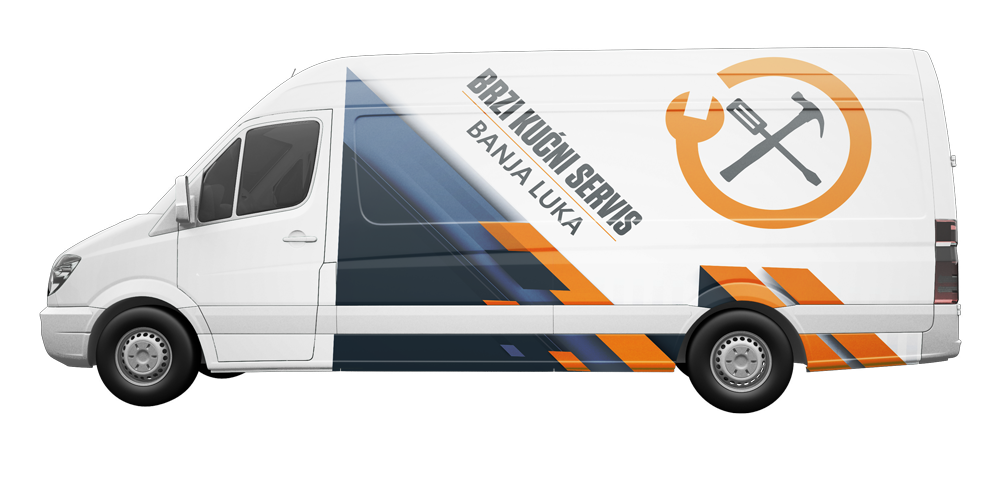 Let's do great work together.
Thank you for visiting the website of Webtrends. We welcome any comments or questions you may have for us. Feel free to call us, email us, or fill to the form